Experience the Credit Union Difference
At SRP Federal Credit Union, we exist to serve you - our member-owner. SRP is a not-for-profit financial cooperative. This means we distribute profits to our members through higher interest rates on savings, lower rates on loans, and lower fees. With numerous convenient locations and virtual teller ATMs throughout the CSRA, SRP is a local credit union with big bank convenience. Join SRP and experience the credit union difference! You'll be glad you did! #GoodThingsAREHappeningatSRP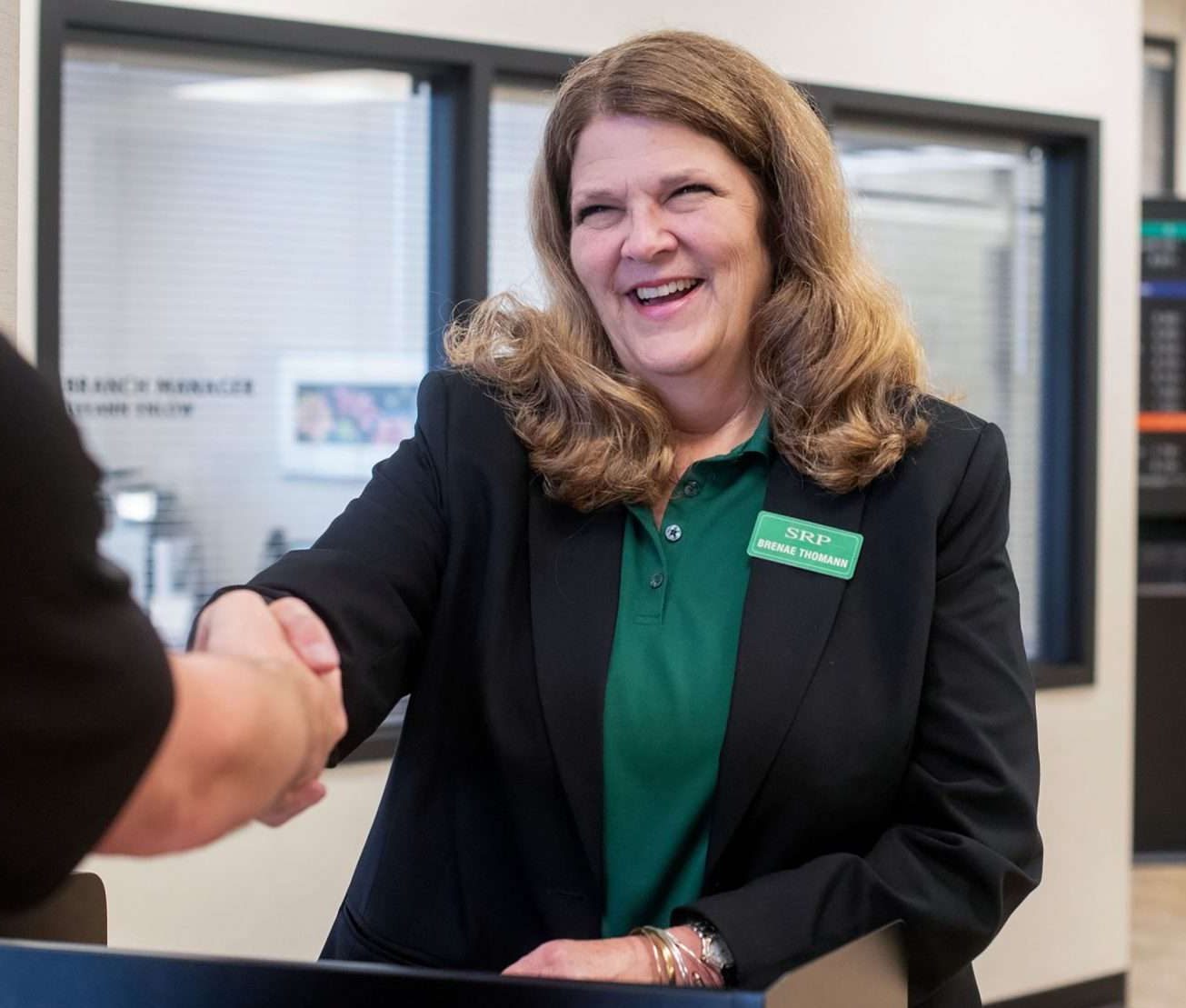 Fraud Prevention
Looking to protect yourself from identity theft, scams, and other common financial hurdles? Check out our fraud prevention resources.
Welcome to SRP's Affinity Program
SRP is committed to our community and believes in making a difference. Our High School Affinity Debit Card Program was designed to help provide funding to our local high schools.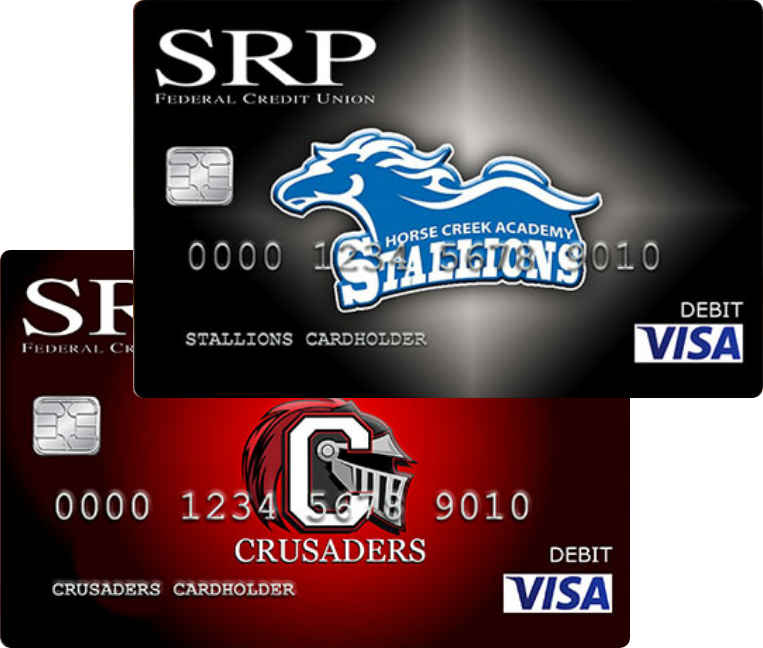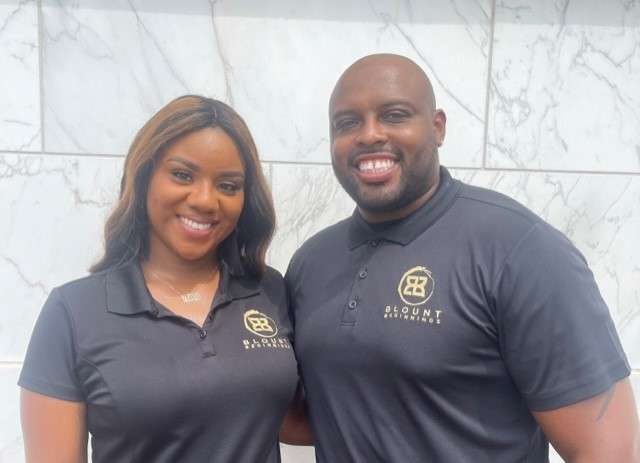 Good things are happening at SRP!
Devarion and T'Asia Blount are the owners of a local nonprofit in Augusta, Ga. called Blount Beginnings, an organization helping offenders who are returning to the community with housing, food, and assistance. They are also part of the SRP business member community. Learn more about how SRP has helped them as business owners as they help the CSRA. "Good Things Are Happening At SRP" with our small businesses!
Engaged in the Community.
One reason "Good Things Are Happening At SRP" is because we have applied the "people helping people" philosophy of credit unions. We believe in being part of our community and making it better. It's just the way we do business.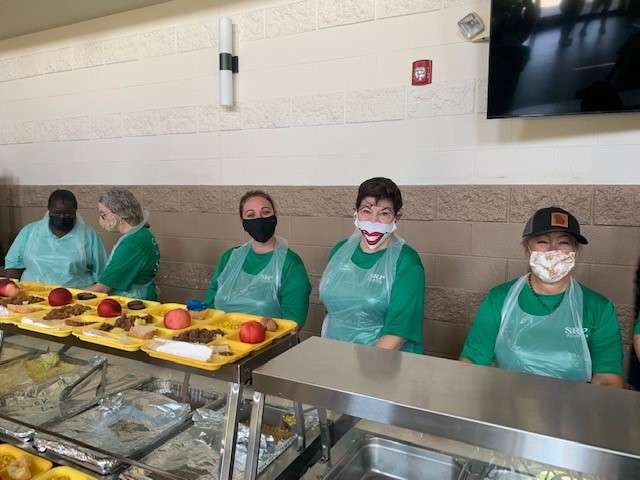 Slide
Since our founding in 1960, SRP Federal Credit Union has been dedicated to our members. Today, we serve as the financial institution for over 190,000 members; we continue to provide sound savings programs, checking accounts, competitive loan options, and a variety of other convenient services tailored to fit our members' needs.