Mortgage Rate Discounts with SRP
Have you found that perfect house to make a home, but are worried about interest rates, or do you already own your home but pay a high rate from another lender? SRP Federal Credit Union is here to help. Finance your new home with SRP Federal Credit Union and receive up to a 0.25%* discount on your mortgage rate! That's huge savings with SRP!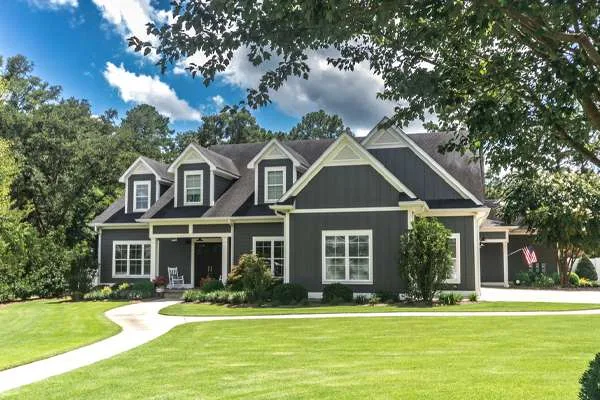 Fraud Prevention
Protect yourself from identity theft, scams, and other common financial hurdles. Check out our fraud prevention resources.
Welcome to SRP's Affinity Program
SRP is committed to our community and believes in making a difference. Our High School Affinity Debit Card Program was designed to help provide funding to our local high schools.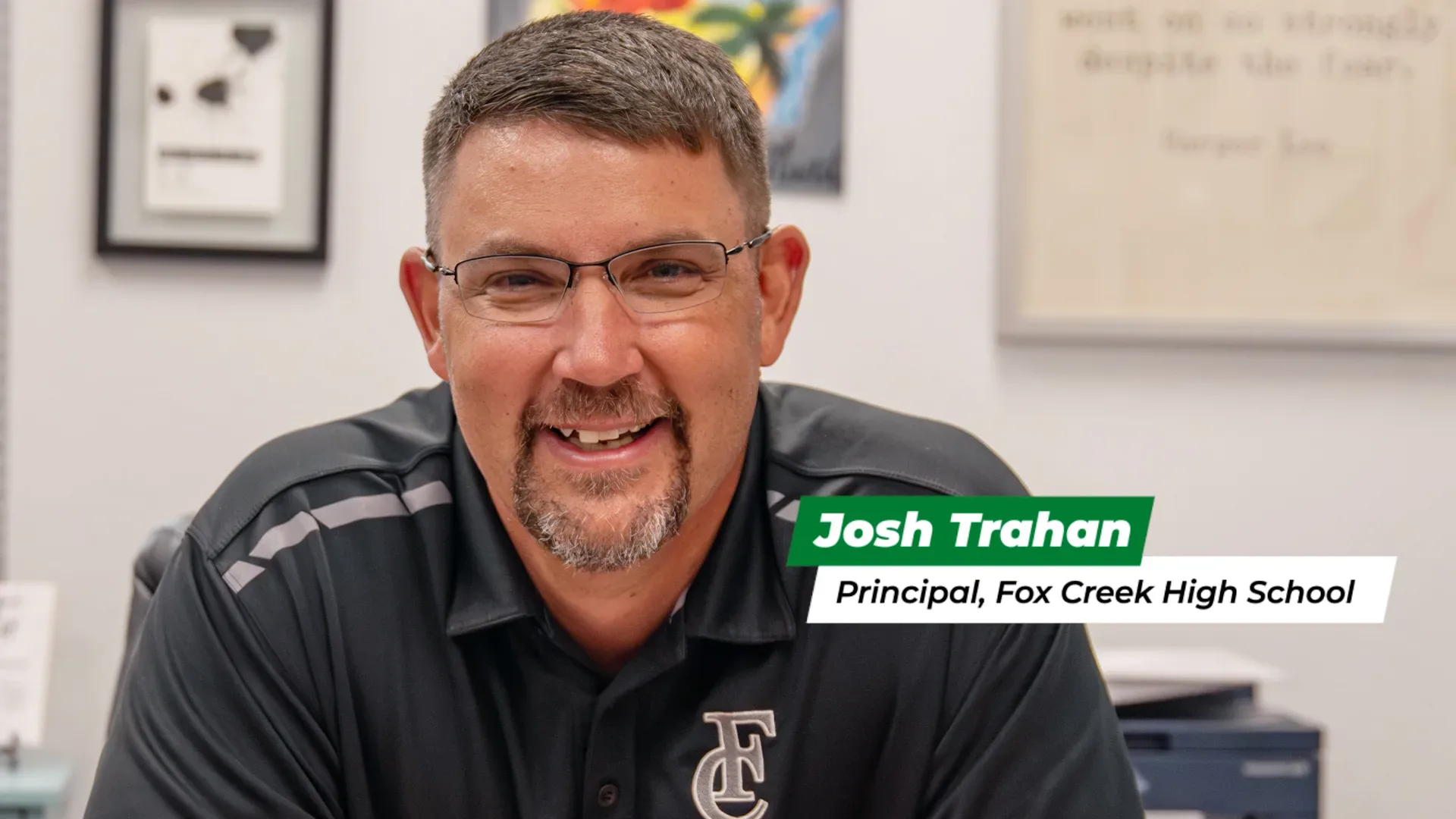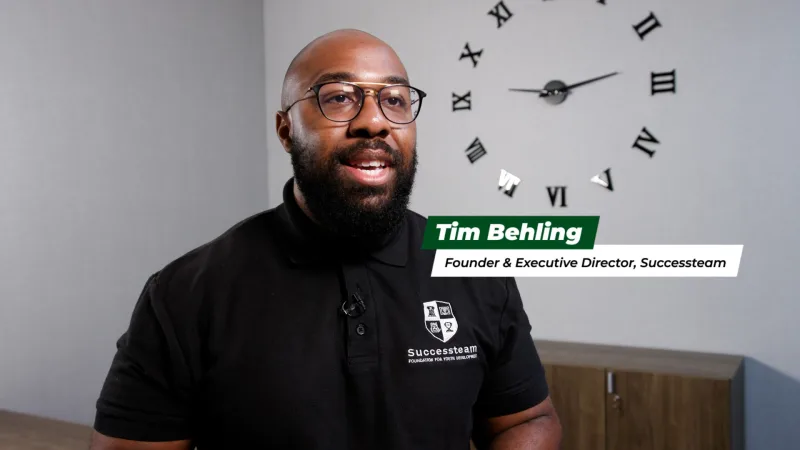 Good things are happening at SRP!
SRP has Business Banking that helps both businesses and nonprofits throughout the CSRA. Click the button below to hear from one of SRP's nonprofit members and why their nonprofit chose SRP for their banking needs.
Engaged in the Community.
One reason "Good Things Are Happening At SRP" is because we have applied the "people helping people" philosophy of credit unions. We believe in being part of our community and making it better. It's just the way we do business.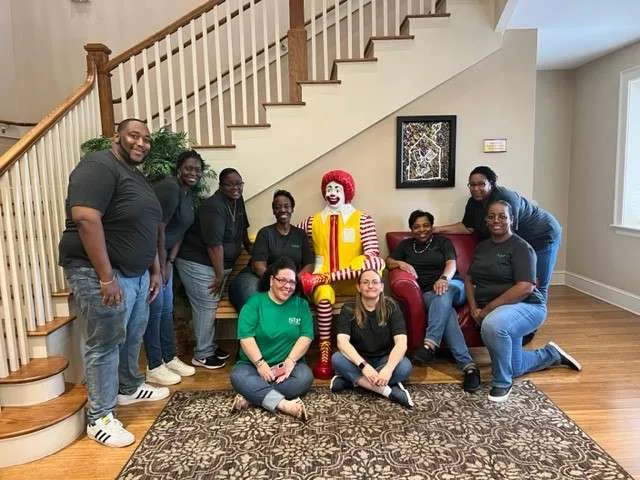 SRP staff members brought food and prepared dinner for the families staying at the Ronald McDonald House.
Slide
Since our founding in 1960, SRP Federal Credit Union has been dedicated to our members. Today, we serve as the financial institution for over 190,000 members; we continue to provide sound savings programs, checking accounts, competitive loan options, and a variety of other convenient services tailored to fit our members' needs.