You trust SRP with your money, now trust us to teach you how to make better money decisions moving forward. Learn financial basics like Money Management, Checking Account Management, car financing, and how to handle financial crises like identity theft. We have programs for all age groups, so the whole family can learn about financial literacy.
BALANCE
®
BALANCE® is a comprehensive service SRP provides to you, our member, that offers financial education and counseling to help you achieve financial independence through debt reduction, home ownership, and improved money management skills.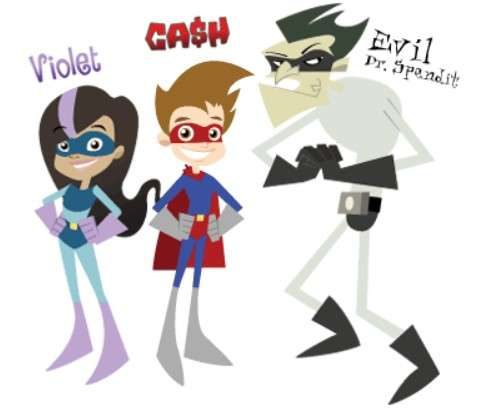 M3 Kids

®
The M3 Money Club® site is full of fun activities where kids will meet our heroes Cash and Violet, who strive to save and spend their money wisely, as they work to outsmart the evil villain Dr. Spendit whose mission is to steal all the money in the world!
Elements Of Money
®
You've learned Math in school, but have you had a class in Money? If you're a teen between 13 to 18 years old, you may have financial questions. SRP offers the Elements of Money® website to our teen members to help answer those questions.
SRP Financial Counselors
Our members can take advantage of our no-cost financial counseling services. Whether you are experiencing financial difficulties, need assistance in planning a budget, or want to increase your financial knowledge, our experienced counselors can help in a caring, confidential manner.
These services are offered at a member's convenience only and your participation is strictly voluntary. SRP cannot guarantee and does not represent that your credit score or any other personal financial goals will improve using these services.
Joining SRP Federal Credit Union
Feel free to contact us directly at 803-474-4554 with any questions or inquiries regarding financial wellness.