Bank
When you bank with SRP Federal Credit Union, you become a shareholder and owner of the credit union. The $0.01 deposit required to open this account buys your share. That's why we sometimes refer to your savings account as a share account. It represents your share of the credit union. You are now part owner and a member of SRP Federal Credit Union. Your savings account earns monthly dividends with no minimum balance (except your $0.01 share).
Visa Debit Cards
It's a card you use to access your checking account without writing a check. You can use your debit card at any establishment that accepts Visa, and the funds are automatically deducted from your checking account.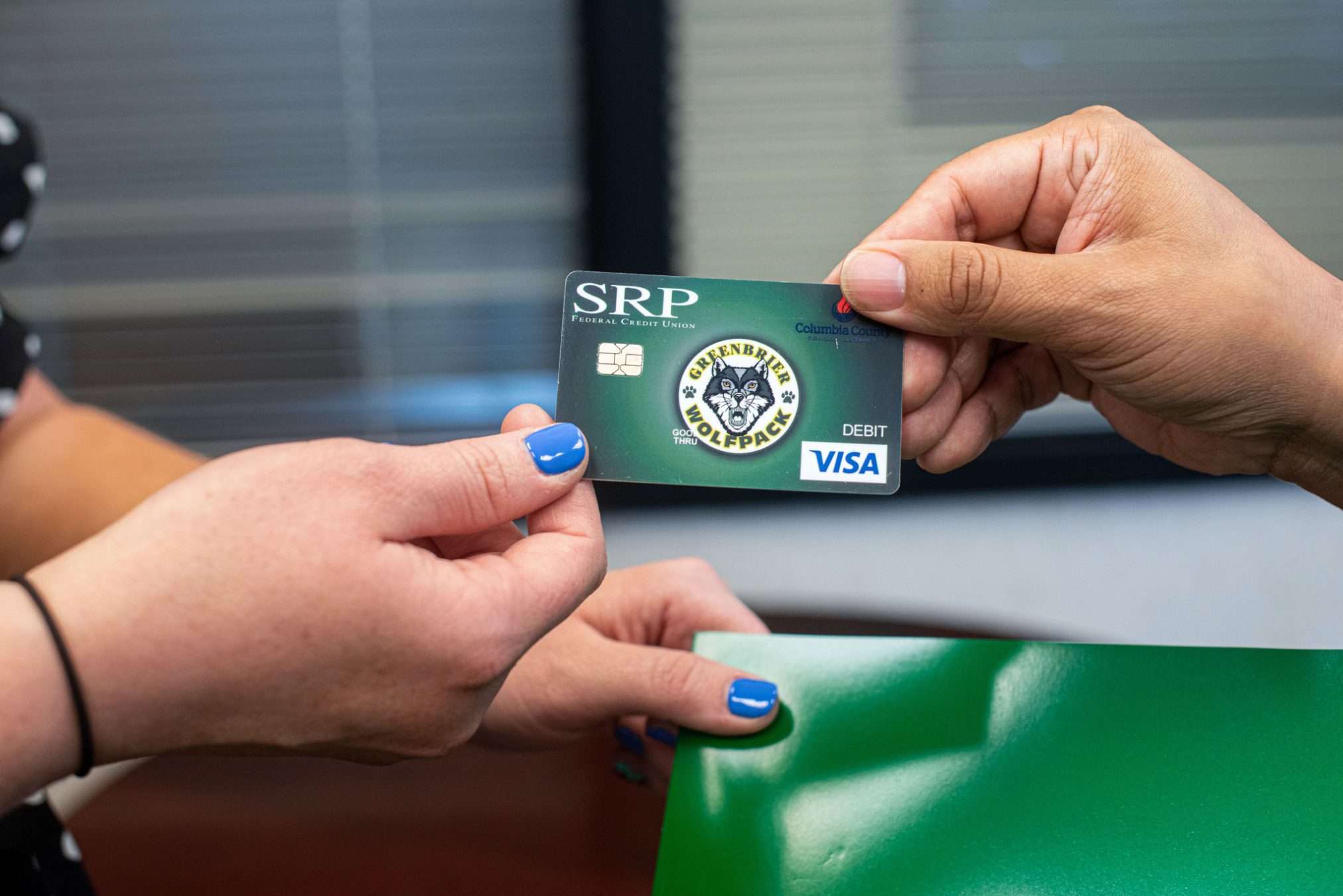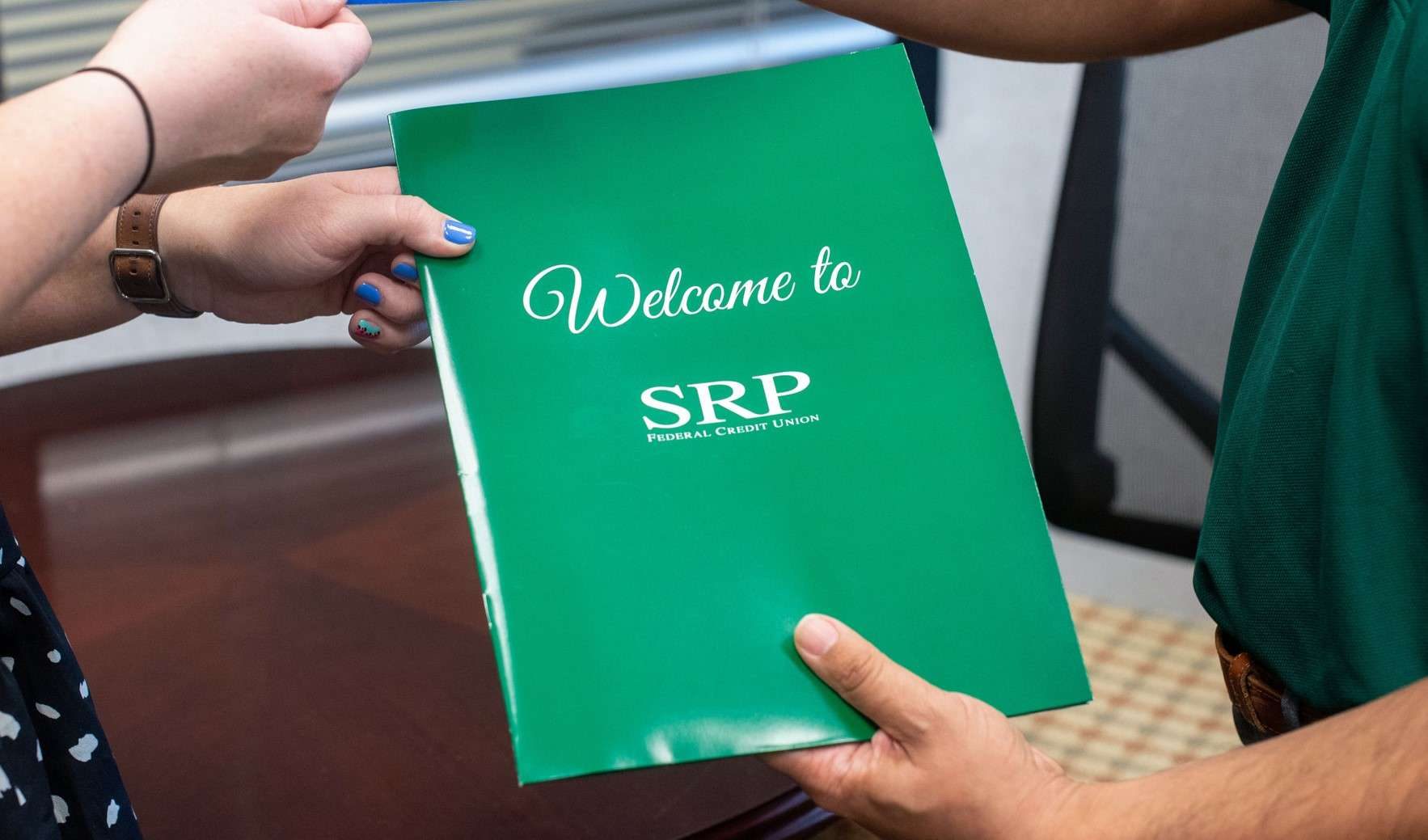 Accounts
Once you have established a savings account, you become eligible to open other accounts, such as a checking account. Our checking accounts have many significant advantages, such as mobile access, payroll deduction, and more!
ATMs / Virtual Tellers
SRP Federal Credit Union is excited to announce Virtual Teller ATMs are here! Our new Virtual Teller ATMs have all the functionality of a traditional ATM with additional features such as the option to speak with a live teller.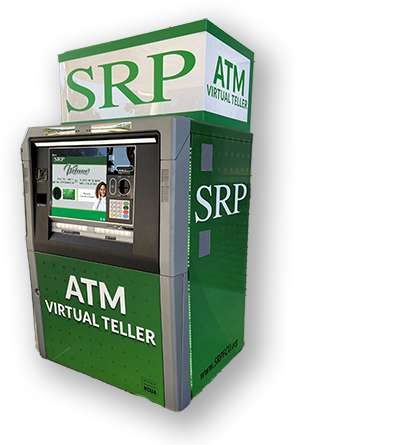 Deposit
SRP lets you quickly deposit checks into your account from virtually anywhere! Open the SRP FCU Mobile app, take a photo, and access your money. You can also set up direct deposit for the fastest, safest way to deposit your paycheck!
Safe Deposit Box
SRP offers different-sized safe deposit boxes for your valuables and papers at various locations so you can feel secure.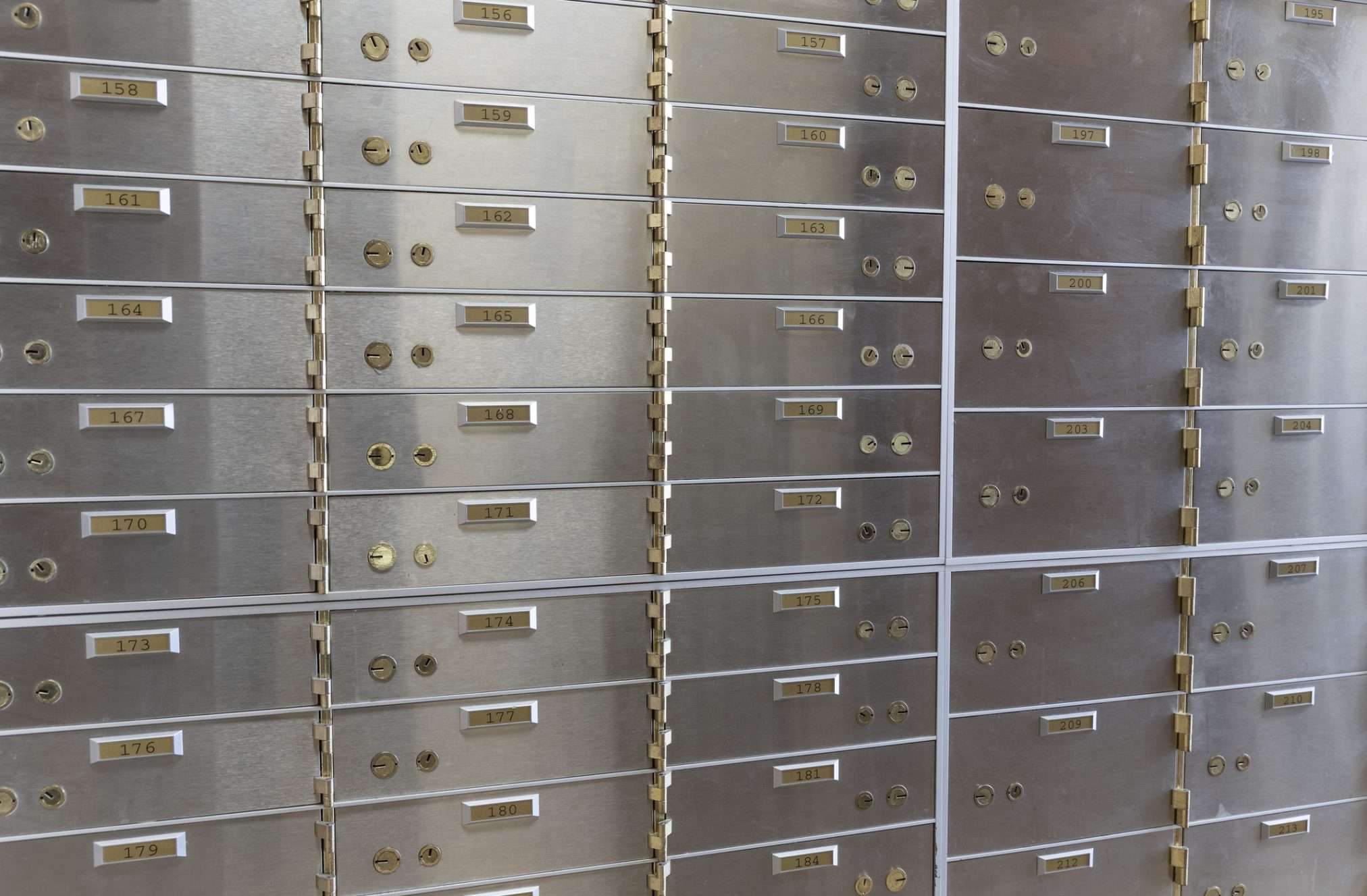 Joining SRP Federal Credit Union
Feel free to contact us directly at 803-474-4554 with any questions or inquiries regarding banking.