Youth Accounts
Our Youth Account is an account designed to introduce children ages 12 and under to money management.
Accounts for children under 18 require joint ownership of the minor's parent or legal guardian.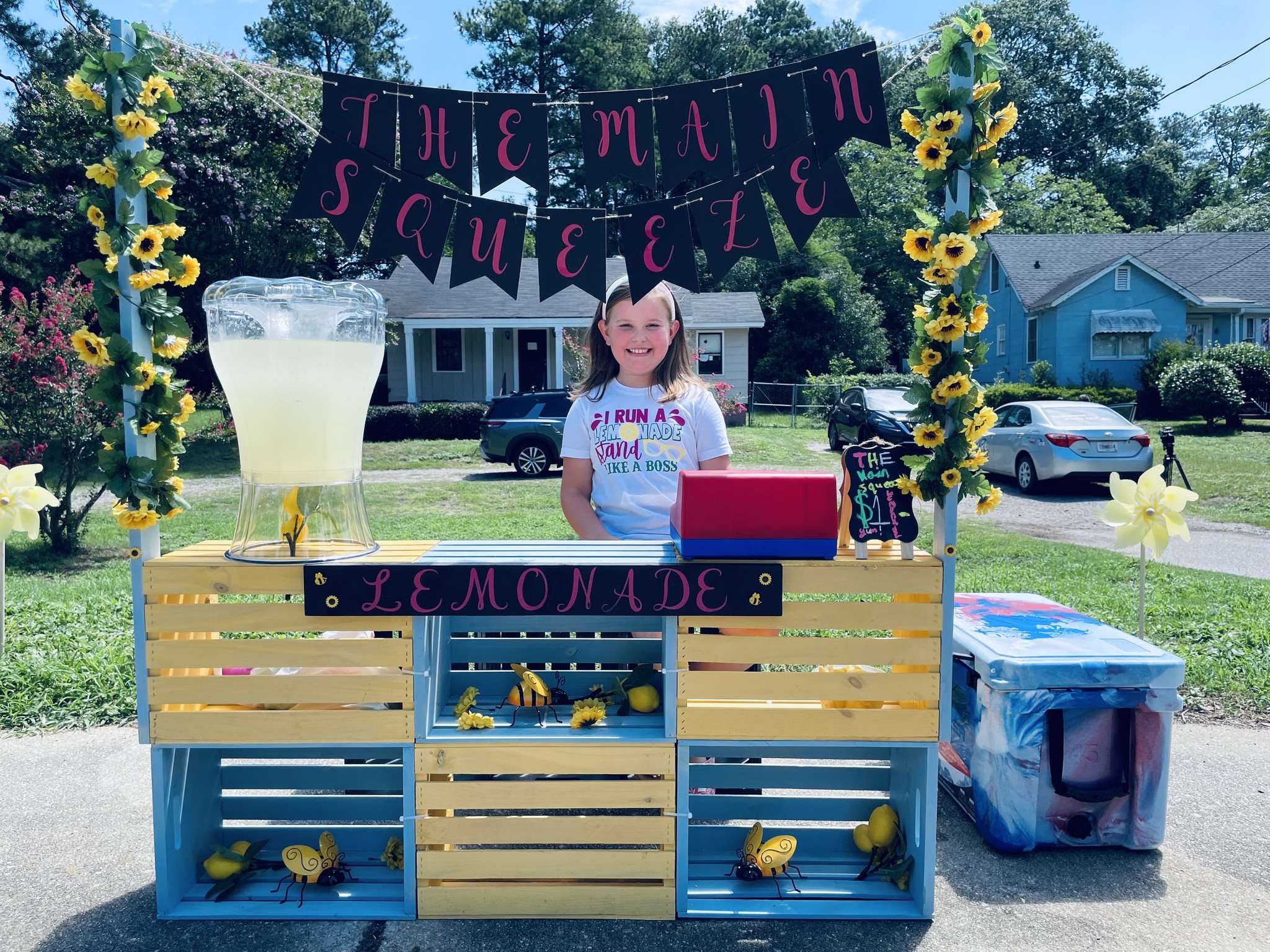 Meet Emma Key, one of our Youth Accounts Members. You may have read about her in the newspaper or seen her on television because last year she opened a lemonade stand, and she still runs her small business today. She freshly squeezes her lemonade and sells it for a dollar a glass, usually out in front of her mother's business on Carolina Avenue in North Augusta, SC. You can also get a Youth Account!