Good Things Are Happening
Good things are happening at SRP because we have followed the the philosophy upon which credit unions were founded -"People Helping People." Since our founding in 1960, SRP Federal Credit Union has been dedicated to our members. They are the heart of the credit union and the sole purpose for our existence. Now, we continue in that excellence by providing our members with sound savings programs, checking accounts, competitive loan options, and a variety of other convenient services tailored to fit our members' needs.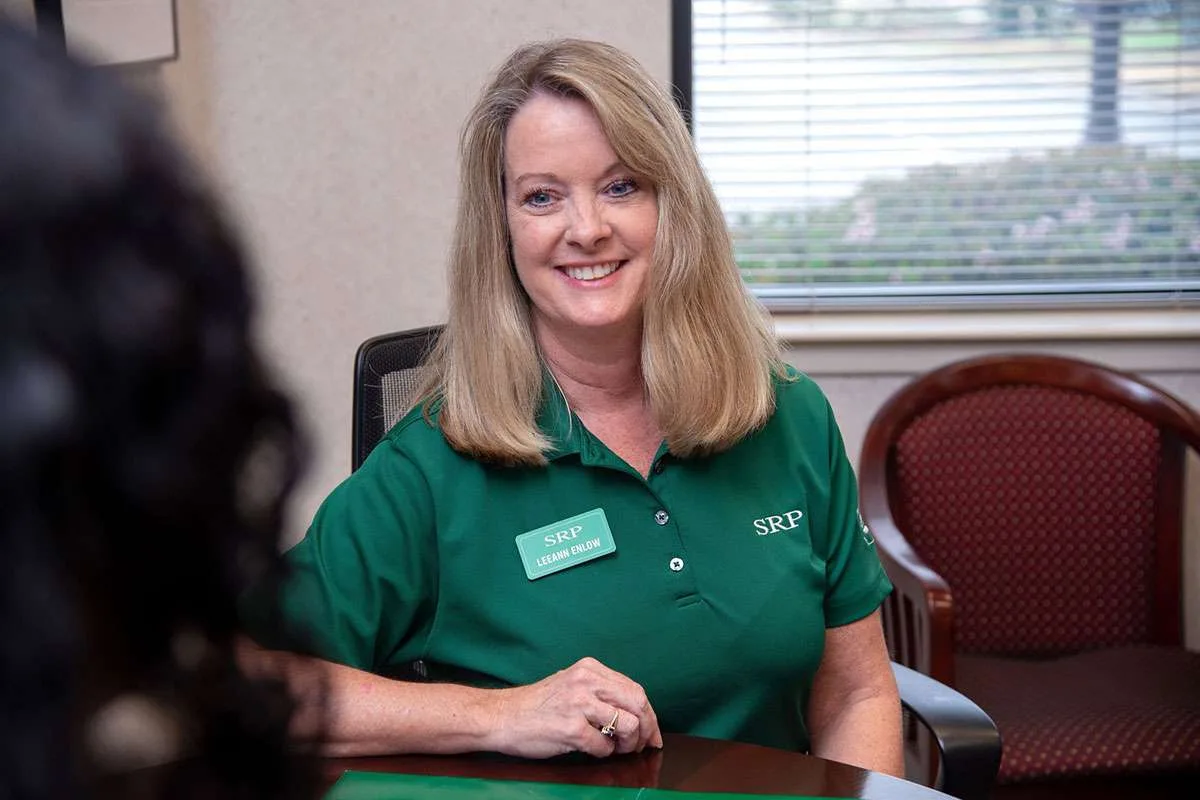 Eligibility Requirements for Joining SRP Federal Credit Union
Under SRP Federal Credit Union's community charter guidelines, any person who lives, works, worships, volunteers or attends school in, and businesses and other legal entities located in Aiken, Allendale, Barnwell or Edgefield county in South Carolina or Burke, Columbia, Jefferson, Lincoln, McDuffie or Richmond county in Georgia is eligible to join.
Your immediate family and household members are also eligible to join. For eligibility to join a credit union, immediate family is defined as a spouse, child, sibling, parent, grandparent or grandchild, stepparents, stepchildren, stepsiblings, and adopted individuals.
Household is defined as persons living in the same residence maintaining a single, economic unit. This definition includes any person who is a permanent member of, or who participates in, the maintenance of the household. After an immediate family or household member joins, then that person's immediate family would also be eligible to join.
The spouse of a deceased member is also eligible for membership.
Help Your High School With SRP Federal Credit Union
SRP is committed to our community and believes in making a difference. Our High School Affinity Debit Card Program was designed to help provide funding to our local high schools.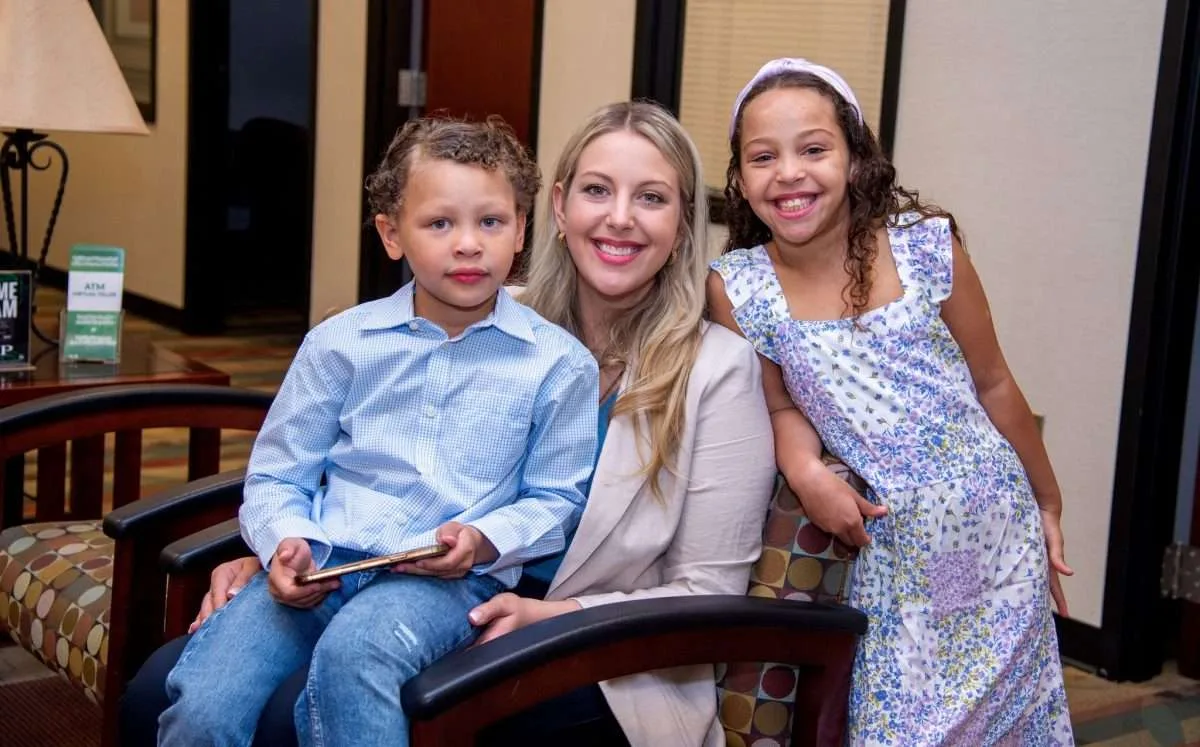 Our Mission Statement
SRP Federal Credit Union exists to serve our member owners.