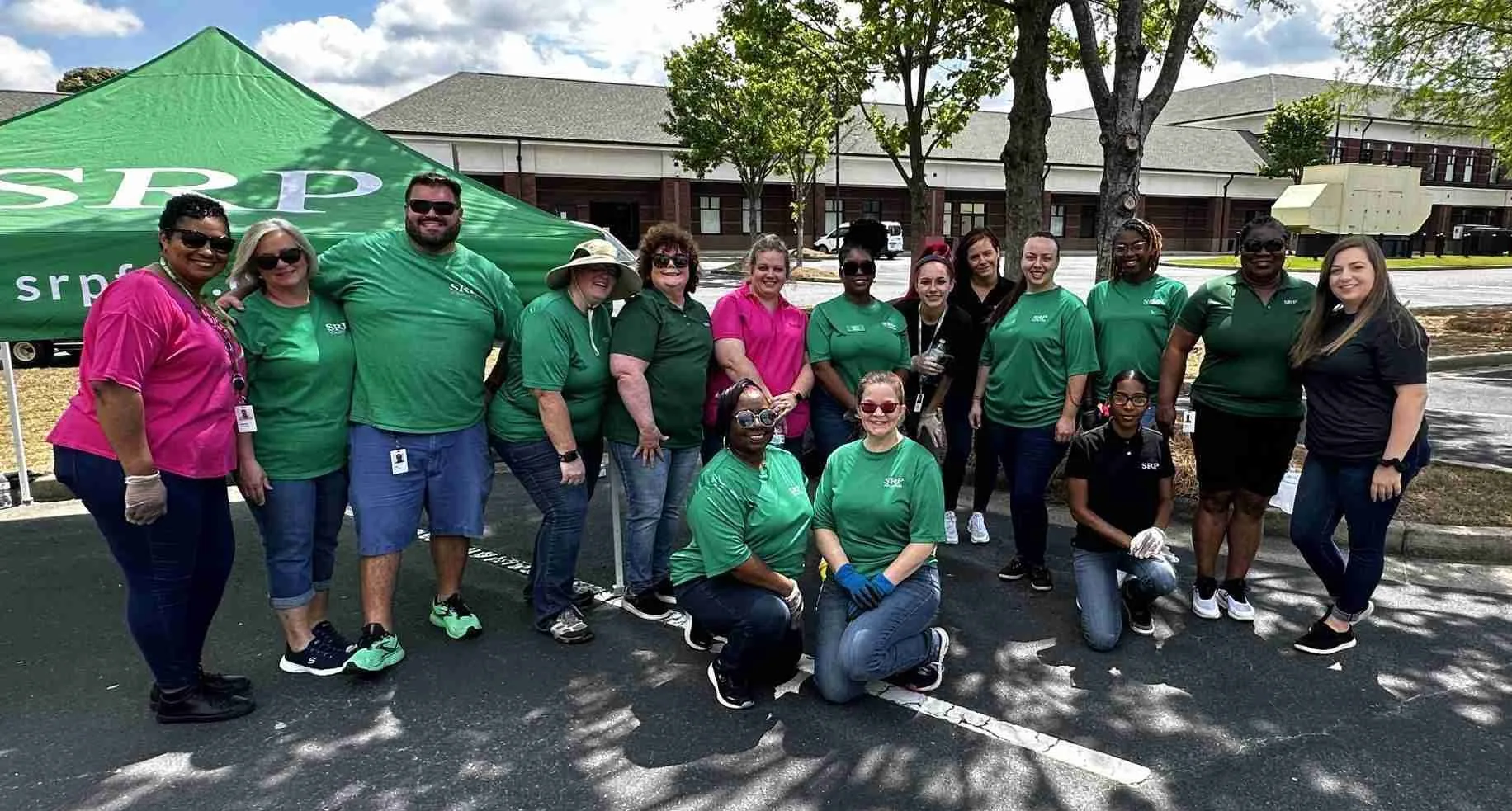 Good Things are Happening at SRP because we believe in the credit union philosophy of "People Helping People." At SRP FCU, we are out in the community making good things happen by helping people. Whether we are collecting toys for needy children at Christmas or picking up trash in the neighborhood, you will find SRP staff in our community, helping almost every day of the year.
SRP is a local credit union, so this is our community too. We believe in making a difference, helping those in need, and creating a place we are all proud to call home. Below you will meet some volunteer staff and discover how SRP has been in the community recently. Be sure to check the Calendar of Events to see any upcoming events in which you may wish to participate.
https://www.youtube.com/watch?v=s04tflPniLQ
Meet Our Volunteers
SRP FCU is fortunate to have wonderful staff members who believe in volunteerism. Some volunteer for activities SRP does in the community while others do so through other outlets, but they all have the same objective – helping one another. Please take time to meet one of them now.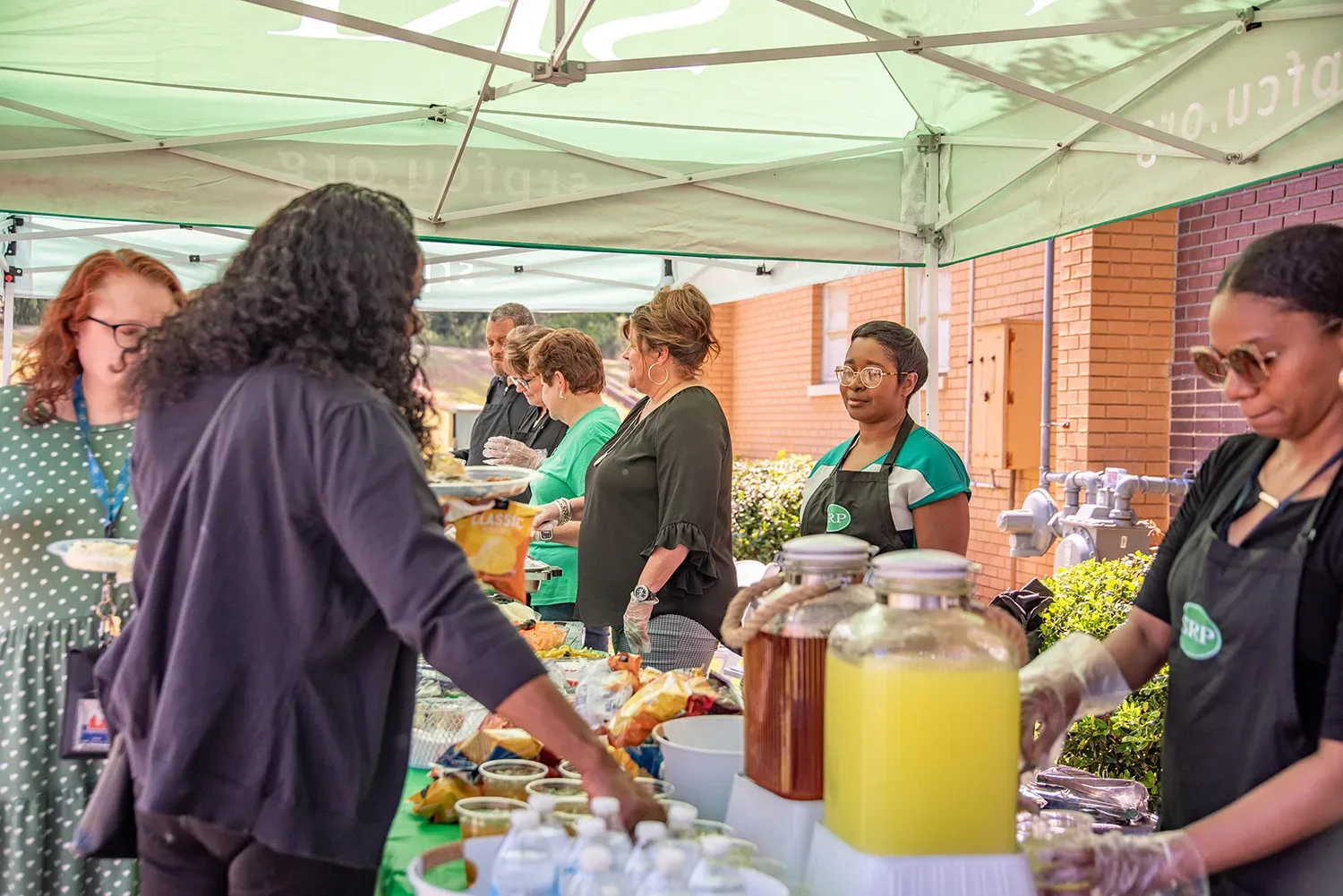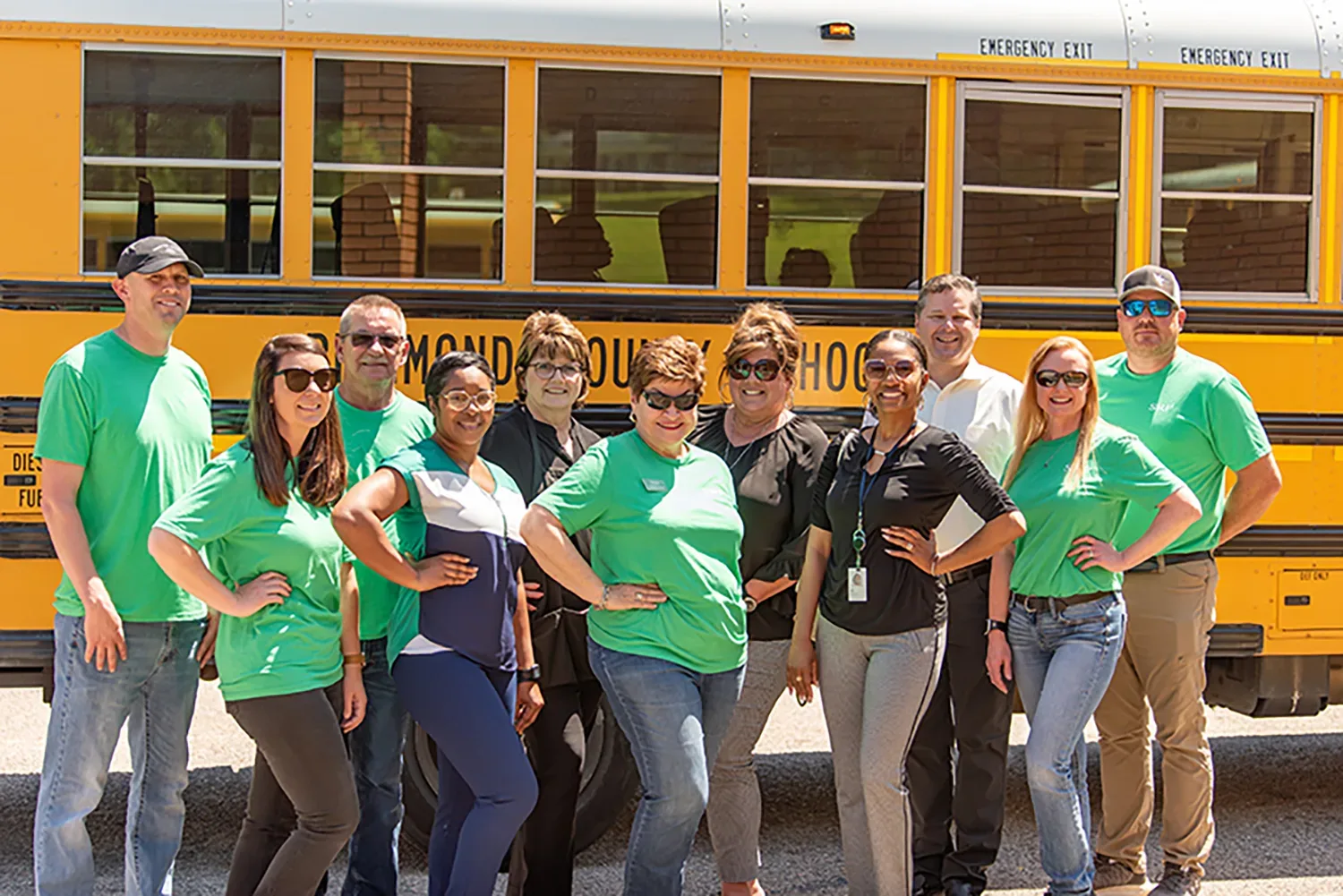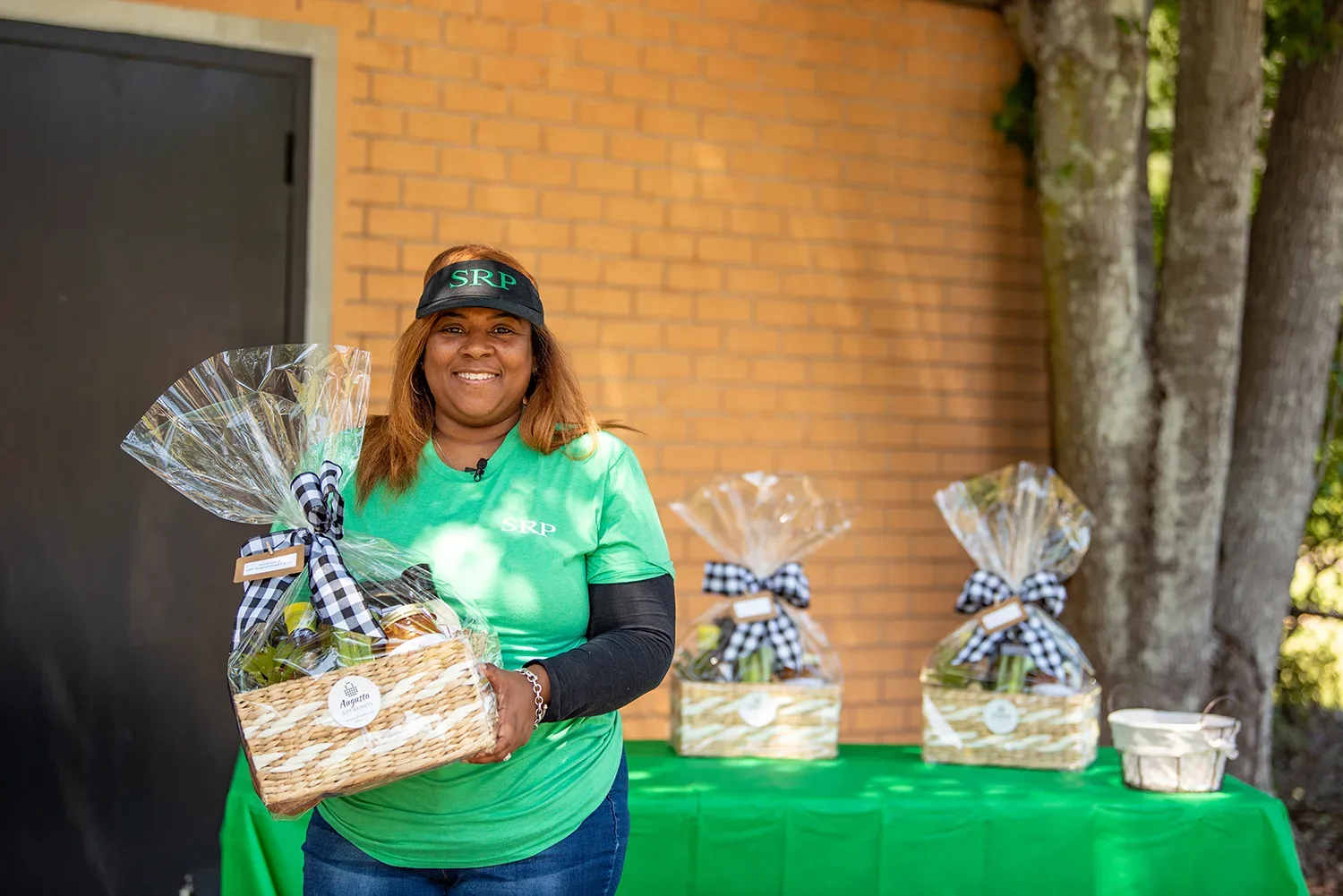 Thank You!
Thank you to all of our staff members who helped celebrate teachers at A. Brian Merry Elementary School with a cookout during Teacher Appreciation Week. Also, thanks to everyone who continues to give blood at our quarterly blood drives with Shepeard Community Blood Center's Blood Mobile at our Administrative Offices. Listed below are some of the things your Credit Union has done recently to help our neighbors:
Held several Small Business Seminars on various topics like Tax Preparation, Marketing, and Understanding Government Contracts
Held a Shred Day for community, collecting 13,220 pounds of shred
Edgefield Branch participated in the Johnston Peach Festival
Taught Financial Literacy classes at ARC, Cross Creek, Glenn Hills, and Westside High Schools
Held Homebuying Seminar for SRNS new engineers
Peach Orchard Branch volunteered at Golden Harvest Master's Table
Part of the Columbia County Chamber's Workforce in Education
SRP FCU Video/ Photography Permission
As a business that works not only in our branches but throughout the community, SRP FCU often uses photographic and electronic images of ceremonies, events, activities, and branch happenings to advance the mission of our organization. By visiting, registering at, or being employed by SRP FCU, and being present in a public setting, you authorize the use, reproduction, and publication of these photographic and/or video images by SRP FCU, or anyone authorized by SRP. All photo files are the sole and complete property of SRP FCU.
When reasonably possible, SRP requires written permission for any person who is primarily featured in an SRP FCU video production or photograph. When the subject featured is a minor, written permission must be obtained by a parent or legal guardian. All files will become the sole and complete property of SRP FCU.
The Marketing Department will work with any organization or request to supply photos and/or videos once permissions have been granted by the creator and subject(s) and appropriate video and photo credits are published.