About Us
Since our founding in 1960, SRP Federal Credit Union has been dedicated to our members. The members are the heart of our credit union and the sole purpose for our existence. Today, we serve as the financial institution for over 190,000 members; we continue to provide sound savings programs, checking accounts, competitive loan options, and a variety of other convenient services tailored to fit our members' needs.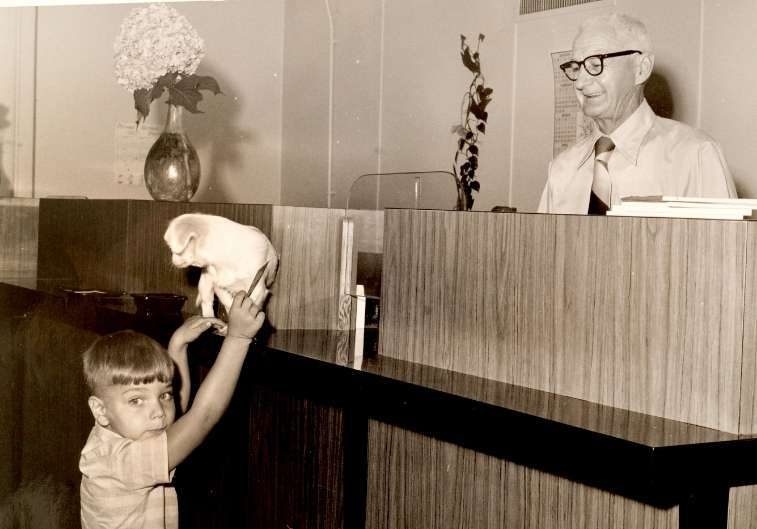 Our Mission
The mission of SRP Federal Credit Union is:
SRP Federal Credit Union exists to serve our member owners.
Our purpose is to help members enjoy a good lifestyle by providing them with a positive incentive to save and build financial stability for today and for the future; we lend them money to help them acquire what is needed to make their dreams come true.
Our Philosophy
We offer our members products and services of high quality; therefore, our members have developed an appreciation and trust for their credit union. Members can easily access their accounts and control their funds any time of the day or night. With SRP Online and SRP Mobile, we are always open for business.
Our Leadership
In today's world, our success at SRP depends on how faithfully we adhere to our core principles. We have adopted and applied the "People Helping People" philosphy of credit unions. When making decisions, we put members' needs first. It's just the way we do business.
Looking for something else?