When you open a business account at SRP, we're here for you every step of the way. A partnership with us can take your business to the next level!
Looking for other resources for your business? Hear what some of our current business members have to say about SRP FCU.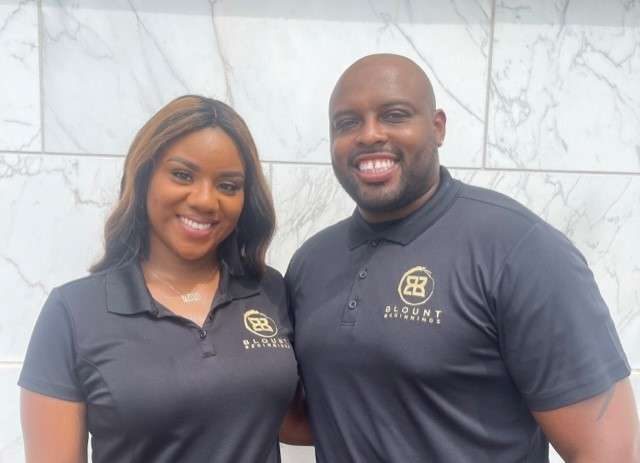 T'Asia and Devarion Blount, Owners, Blount Beginnings
Brad Stone
Robert Pennington
Devarion and T'Asia Blount are the owners of a local nonprofit in Augusta, Ga. called Blount Beginnings, an organization helping offenders who are returning to the community with housing, food, and employment assistance. They are dedicated to creating pathways to self-sufficiency for these returning citizens by providing resources and support needed to learn critical life skills, become employed, and find affordable housing. This helps our community by reducing the unemployment and recidivism rates, through the education of the returning citizen, and helping the fight for affordable housing.
One way Blount Beginnings begins educating their residents about financial responsibility is by having each resident open an account at SRP. They also have financial literacy classes for the residents taught by one of SRP's certified financial counselors.
SRP Federal Credit Union has been a consistent help to the Blount's as they received guidance through faithful attendance of SRP's Small Business Lunch and Learn seminars which are held free to our small business members. "I am so grateful SRP is taking the time to impact the business community," says Devarion Blount. "The information I have learned from these seminars has helped me immensely as a small business owner."
Business Checking
SRP Federal Credit Union now offers you the convenience of handling all your personal and business accounts.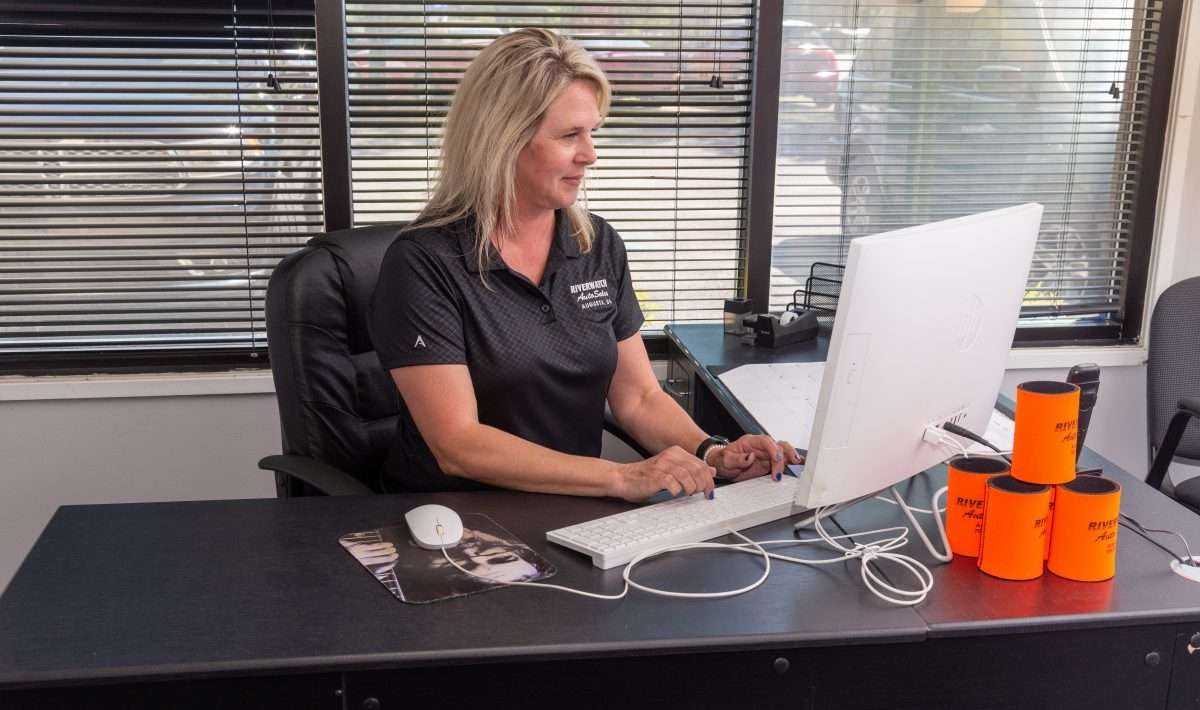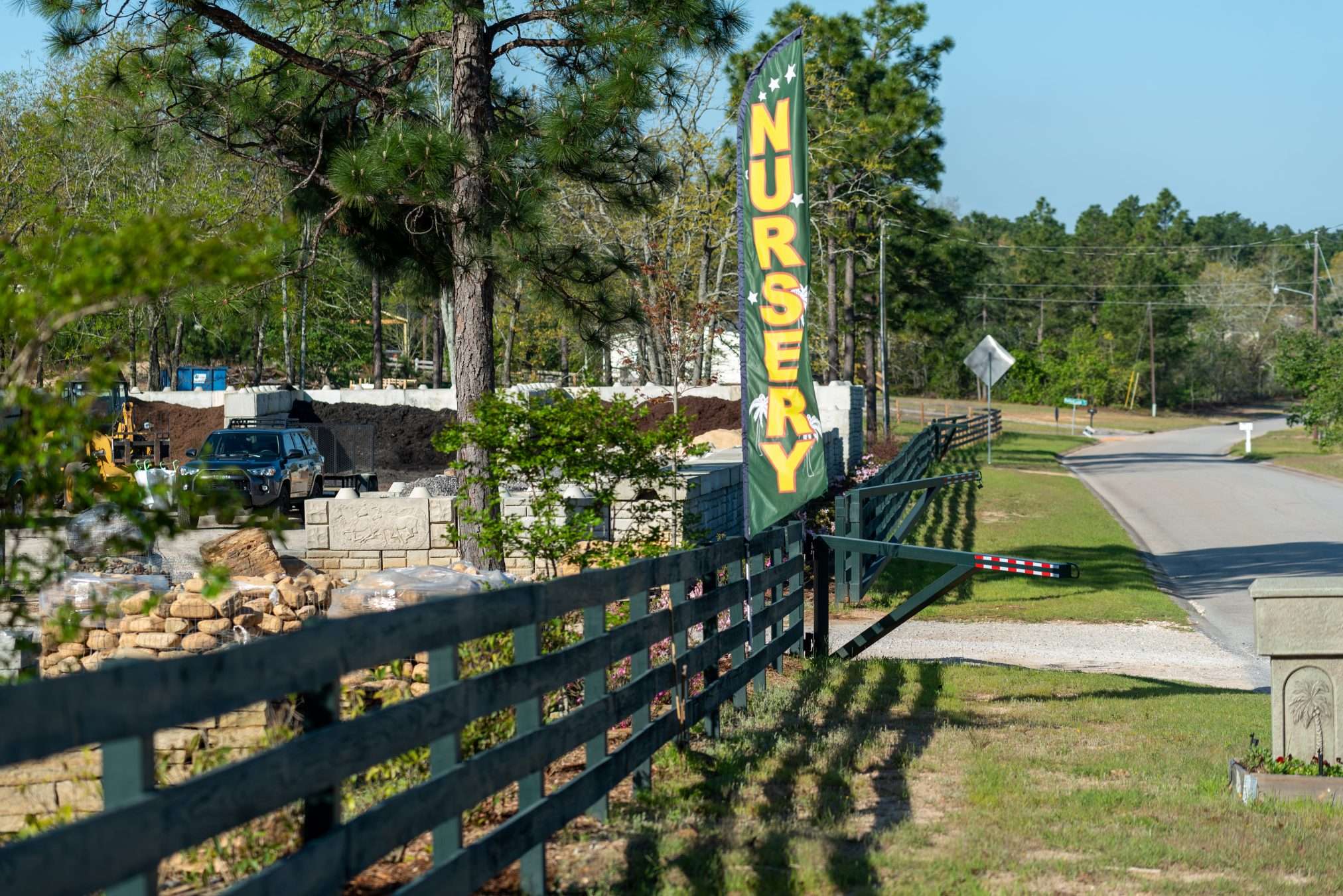 Business Savings
When you open a savings account with SRP Federal Credit Union, you become a shareholder and owner of the credit union.
Business Lending
SRP Federal Credit Union cares about our community and its growth. Our local decision makers will work directly with you and offer loan approvals to meet your business needs.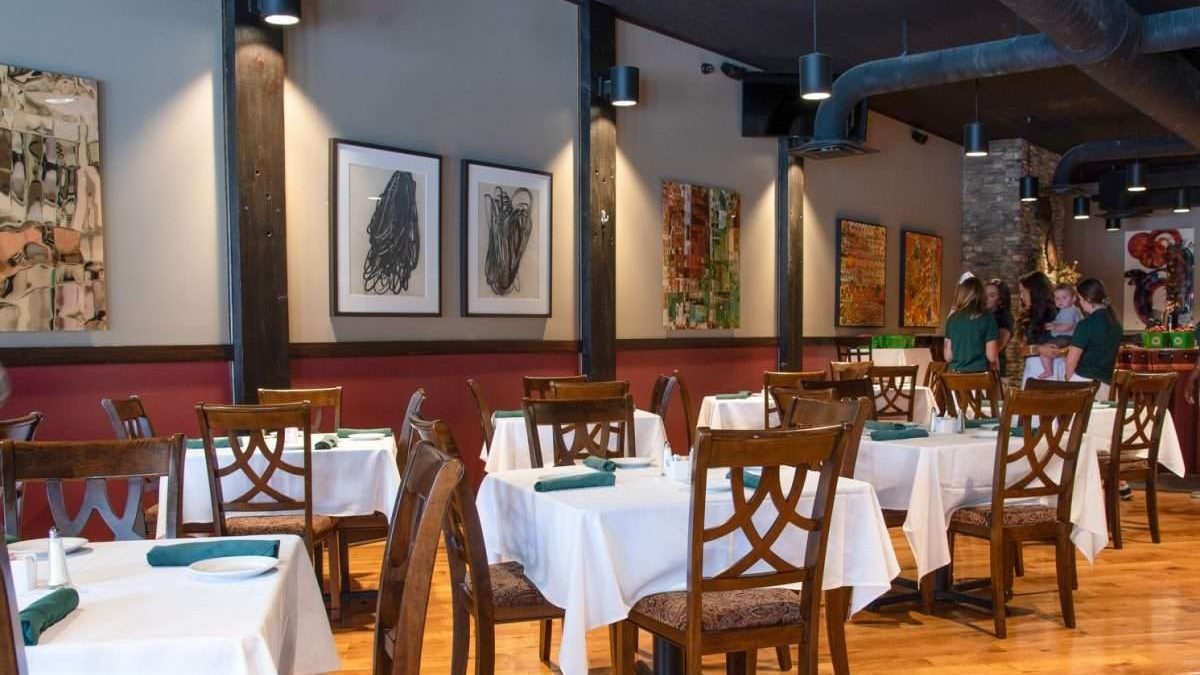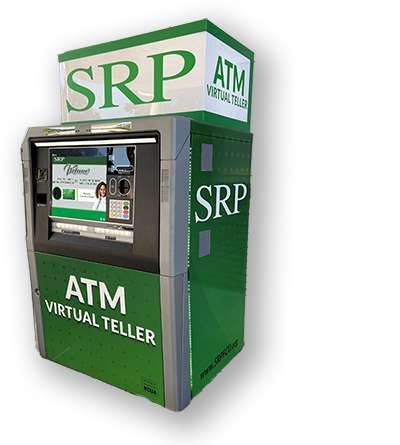 ATM / Virtual Teller Access
Online and Mobile Access
Bill Pay
Debit Card
Merchant Services
e-Statements
Night Depository Drops
Mobile Deposit
Non-SRP Account Access
Joining SRP Federal Credit Union
Feel free to contact us directly at 803-278-4851 with any questions or inquiries regarding business accounts.
Business Member Resources
Looking for other resources for your business?
Looking for the business fee schedule?
SRP FCU Video/ Photography Permission
As a business that works not only in our branches but throughout the community, SRP FCU often uses photographic and electronic images of ceremonies, events, activities, and branch happenings to advance the mission of our organization. By visiting, registering at, or being employed by SRP FCU, and being present in a public setting, you authorize the use, reproduction, and publication of these photographic and/or video images by SRP FCU, or anyone authorized by SRP. All photo files are the sole and complete property of SRP FCU.
When reasonably possible, SRP requires written permission for any person who is primarily featured in an SRP FCU video production or photograph. When the subject featured is a minor, written permission must be obtained by a parent or legal guardian. All files will become the sole and complete property of SRP FCU.
The Marketing Department will work with any organization or request to supply photos and/or videos once permissions have been granted by the creator and subject(s) and appropriate video and photo credits are published.