Accounts Offered
If you have any questions concerning SRP's Business Accounts, please call us at 803-474-4554
Business Checking
SRP Federal Credit Union now offers you the convenience of handling all your personal and business accounts.
Minimum deposit to open - $100.00
Monthly maintenance fee - $5.00
Monthly activity fees:

250 Free debits process monthly (additional debits processed - $0.50 each)
500 Free items deposited monthly (additional items deposited - $0.50 each)
Monthly maintenance and activity fees will be waived with a $5,000 account balance on the last business day of the month. With the convenience of free monthly E-Statements, Visa Check Card, SRP Online for online access & Bill Pay, and SRP Mobile, SRP's business checking accounts are working for you.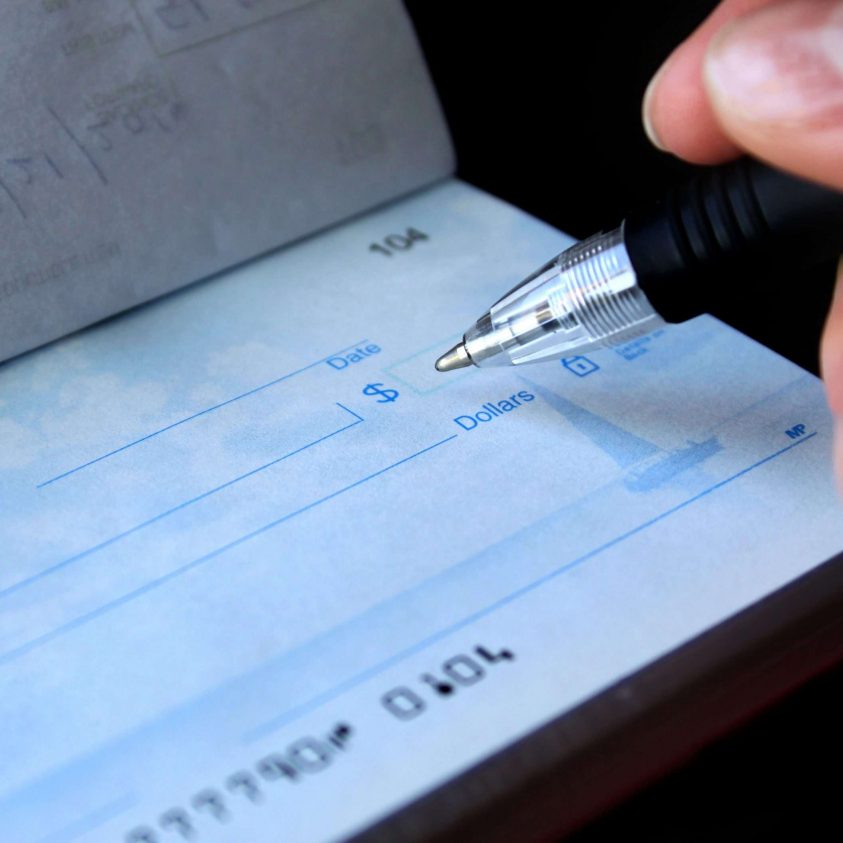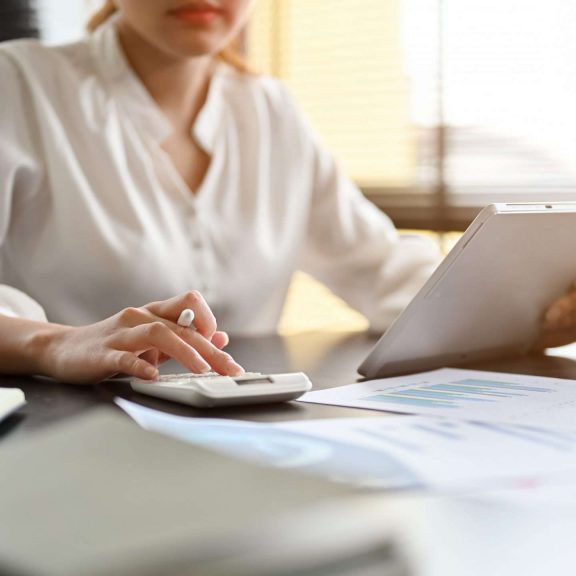 Business Savings
When you open a savings account with SRP Federal Credit Union, you become a shareholder and owner of the credit union. The $0.01 deposit required to open a primary account buys your share.
Business Certificates
SRP Federal Credit Union offers a wide range of certificate options to suit the needs of your business. Your certificate will earn a competitive interest rate based on current market conditions and is federally insured by the NCUA. Certificates require a single minimum deposit and are automatically eligible for renewal at maturity.
Business Lending
SRP Federal Credit Union cares about our community and its growth. Our local decision makers will work directly with you and offer loan approvals to meet your business needs. You can count on us to do everything we can to help with your financial needs.
Let Us Help Grow Your Business With:
Vehicle Loans

Equipment Loans

Commercial Real Estate

Investment Property

Lines of Credit

Refinances of Existing Business Loans

Letters of Credit