Simple And Convenient Way To Bank
Since our founding 1960, SRP Federal Credit Union has been dedicated to our members. The members are the heart of the credit union and the sole purpose for our existence. Today, we serve as the financial institution for over 180,000 members; we continue to provide sound savings programs, checking accounts, competitive loan options, and a variety of other convenient services tailored to fit our member's needs.
Direct Deposit
With direct deposit, electronic payments are made directly to your account. No need to wait for a paper check to get it cashed or deposited. Tell your employer you'd like to be paid electronically with direct deposit. You will provide SRP's Routing Number along with the MICR/ACH Number of the account for deposit.
SRP Federal Credit Union's Routing Number is 253278090.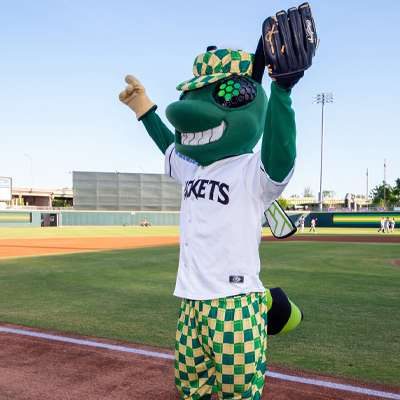 Mobile Banking
Check your account balances, make transfers, deposit checks, view cleared checks and more. You can even manage your debit/credit card with our new Card Control feature! With SRP Mobile you can easily and quickly manage your accounts from anywhere and at anytime!
To download our mobile app, simply search for "SRP Mobile" in your App Store or click the links below on your mobile device. Your phone must have a data plan with internet access through any carrier.
Digital Wallet
Make purchases quickly and securely using your mobile device. Simply load your SRP credit or debit card into Google Pay, Apple Pay, Samsung Pay, or Garmin Pay and make purchases in stores, in apps, or online right from your smartphone. It's easy to get started!
Virtual Teller ATMs
Our new Virtual Teller ATMs have all the functionality of a traditional ATM with additional features such as the option to speak with a live teller. The new ATMs provide a faster and more convenient service to improve our member's experience.
Join SRP
Not a member yet? It's easy to become a part of SRP Federal Credit Union. Simply click the button below to join SRP Federal Credit Union. Your membership begins when you open a savings account. Once you have opened this account, you are a member and therefore eligible for all the benefits and services provided by the credit union. The only stipulation is that you maintain one member share ($0.01) in your primary savings account.