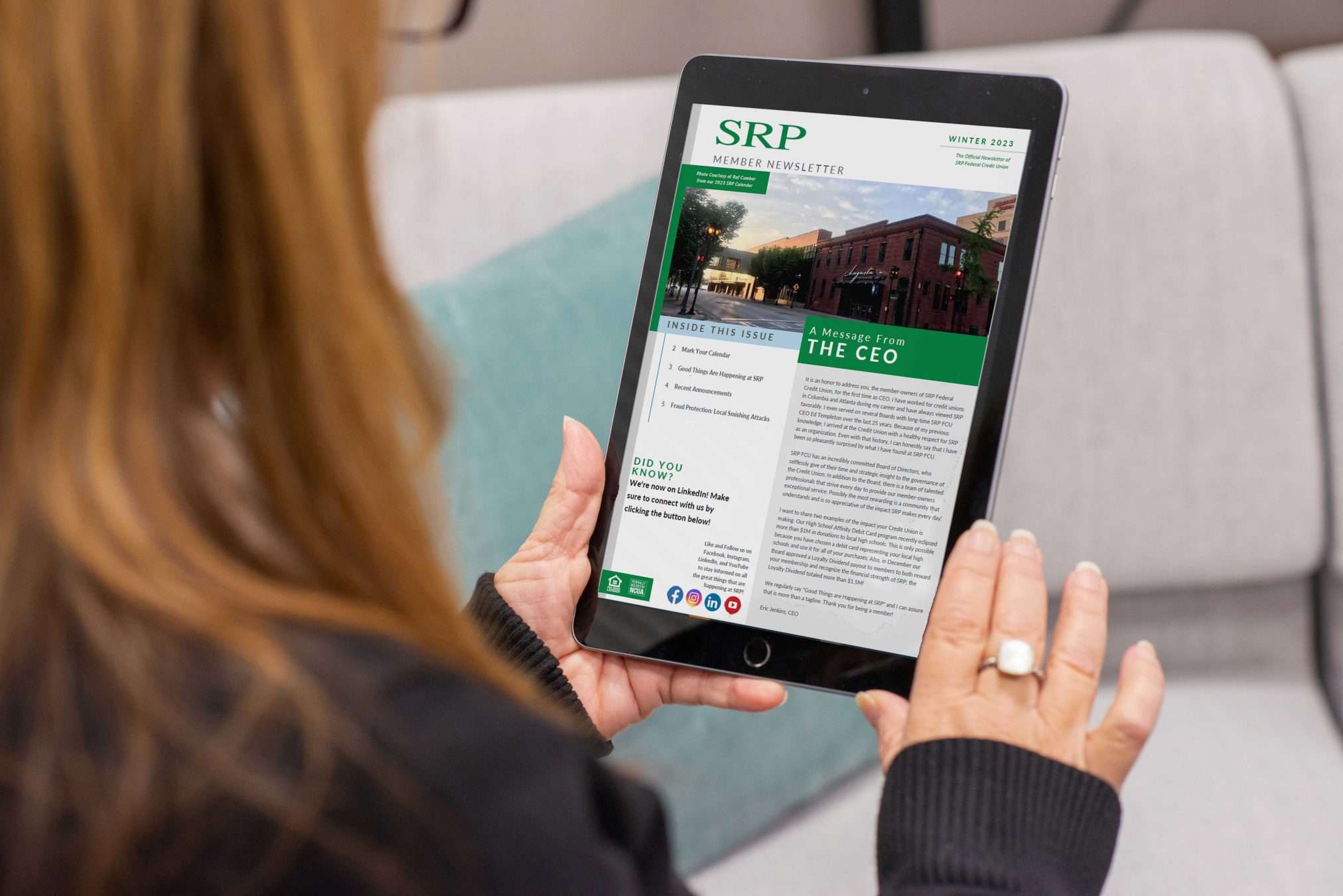 Member News
Check out the latest Member News here along with our SRP Member Newsletter and the current Annual Report.
Notary Public Services
There is a notary public at every office of SRP Federal Credit Union. This service is offered to our members at no cost and no appointment is necessary. Visit a convenient location near you.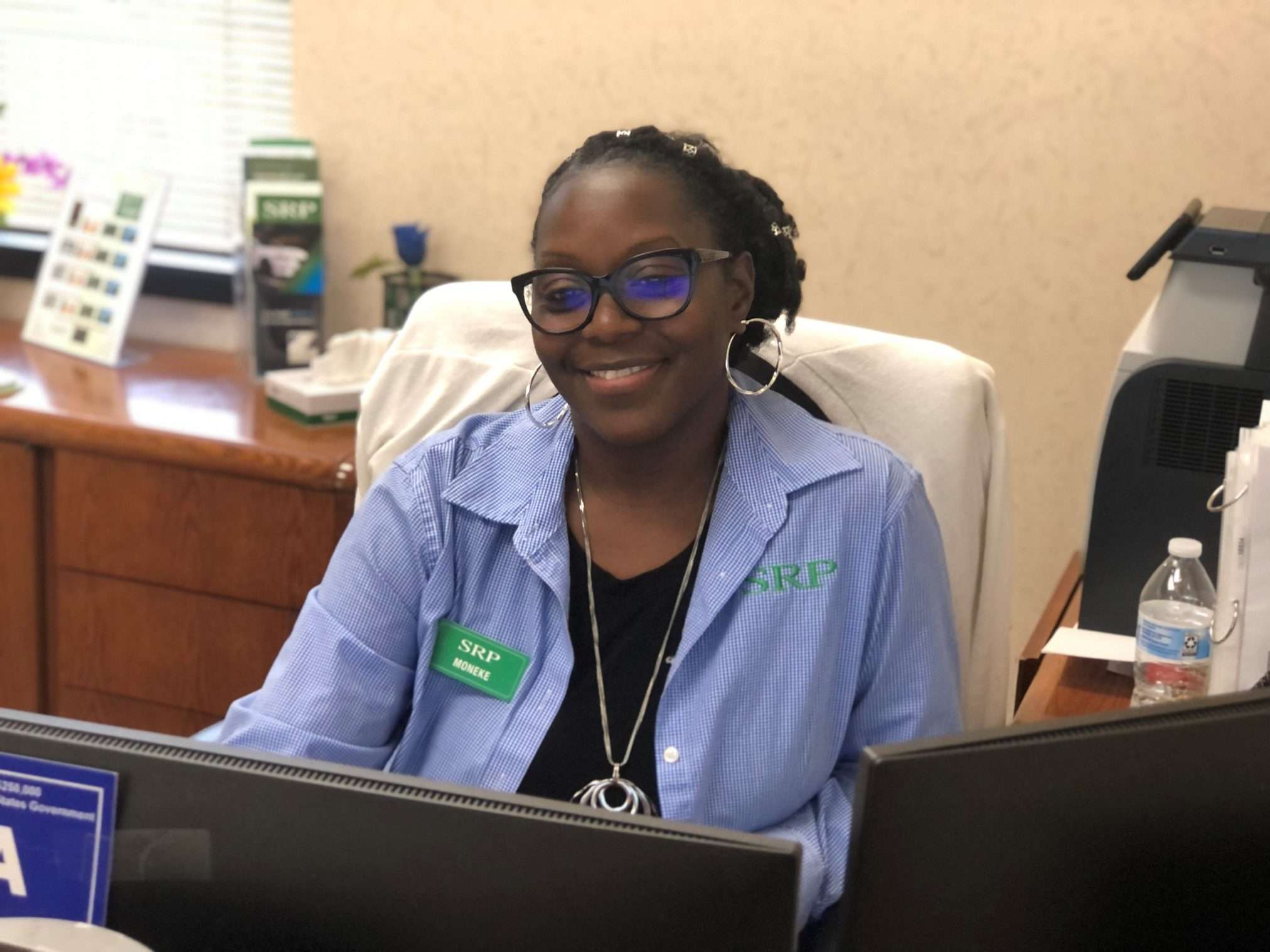 Deceased Member Road Map
Dealing with the loss of a loved one can be a difficult and stressful time for you and your family. This resource provides information that may be helpful with handling your loved one's estate.
Calculators
For your convenience, we provide several online calculators to assist you in your financial planning.
Calculators are not guarantees of credit or any product/service.
Money Management Seminars
Join SRP's Community Development team as we facilitate teen and adult money management seminars!
Looking for something else?