Member Newsletter
Welcome to our Member Newsletter! We look forward to providing you with quarterly updates about your Credit Union. Our goal is that you find this newsletter informative and helpful.
Good things are happening at SRP!
Read The Current Issue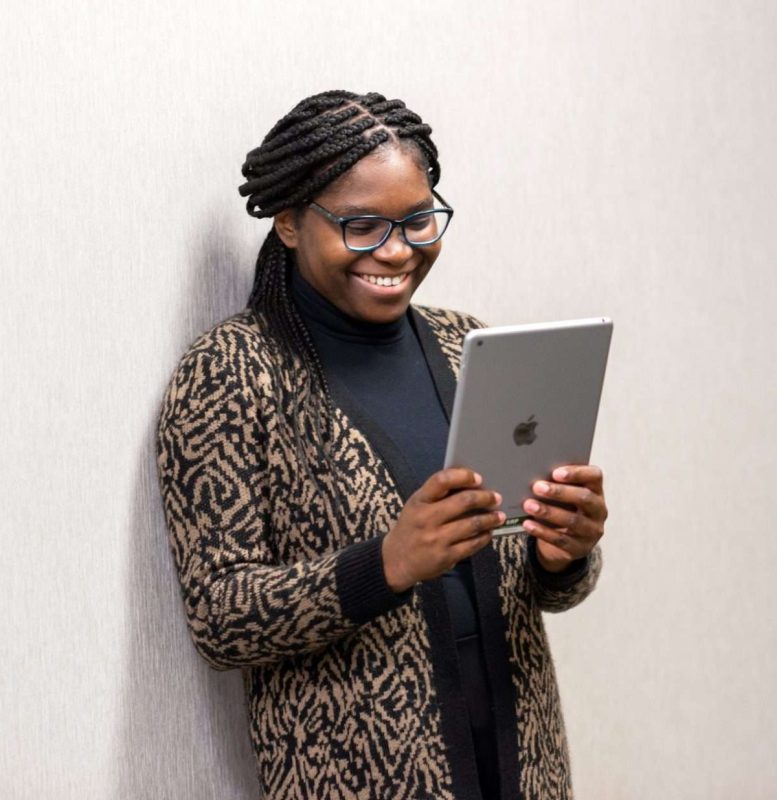 2022 - 2023 Member Newsletters
Annual Report
Each year SRP Federal Credit Union produces an Annual Report. This report is distributed to members at the Annual Meeting held in March. Click the button below to view the latest Annual Report.