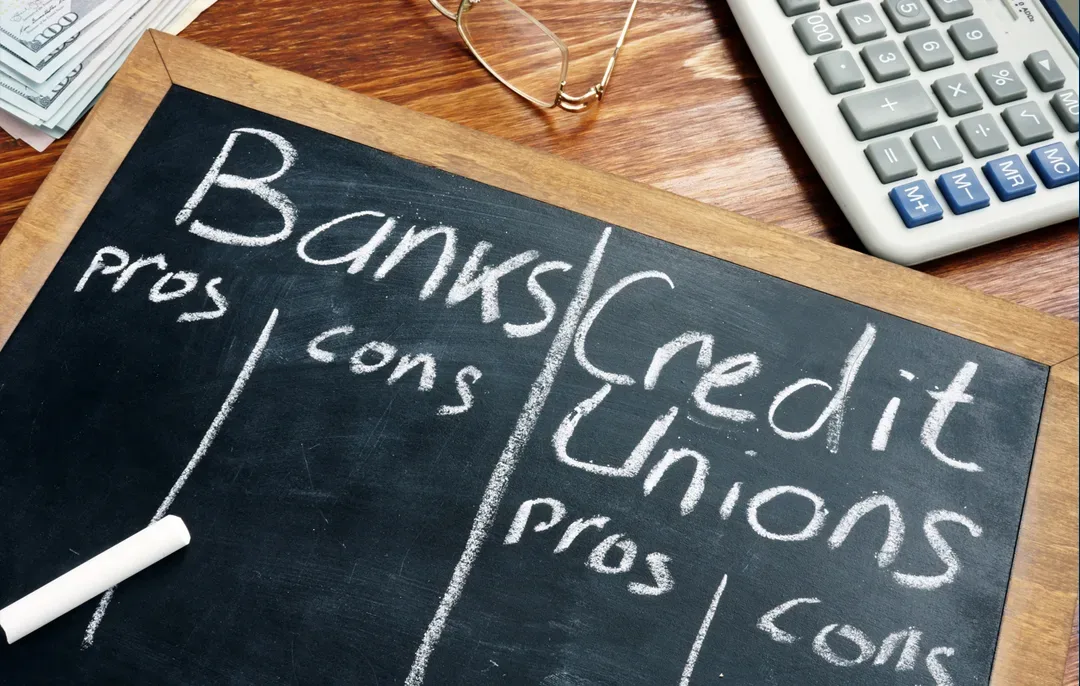 What is a Credit Union?
Credit unions and banks are two financial institutions that serve the needs of individuals and businesses alike. While they may offer similar services, there are some key differences between the two. Credit unions, unlike banks, are not-for-profit organizations owned by their members. This means that instead of earning profits for shareholders, credit unions return earnings to their members in the form of dividends and reduced fees. One way credit unions distribute earnings is through shares, also known as member shares. In this article, we will explore what credit union shares are and delve into the differences between credit unions and banks.
What are Credit Union Shares?
Credit union shares are one of the fundamental components of the credit union system. When you become a member of a credit union like SRP Federal Credit Union, you are not considered a customer but rather a shareholder. This means that instead of opening a traditional bank account, you purchase shares in the credit union, which represents your ownership stake in the organization.
The number of shares you purchase is determined by the credit union and may depend on factors such as your membership type or desired level of involvement. It's important to note that these shares do not appreciate or depreciate in value like stocks or other investments. Instead, their value lies in your membership status and the benefits that come with it.
What are the Benefits of Credit Union Shares?
By purchasing shares, you become a part-owner of the credit union and gain access to a range of financial services and benefits. These benefits can include higher interest rates on savings accounts, lower loan rates, and access to exclusive products and services.
Additionally, credit union shares provide you with voting rights. As a shareholder, you have the opportunity to participate in the governance of the credit union by electing the board of directors and voting on important decisions that impact the organization.
What are the Differences Between Credit Unions and Banks?
Credit unions and banks are both financial institutions that offer a range of services including loans, savings accounts, and checking accounts. However, there are three key differences between the two.
Credit unions are not-for-profit organizations owned and operated by their members, while banks are for-profit entities owned by shareholders. This fundamental difference in ownership structure can have implications for the types of services and products offered, as well as the fees and interest rates charged.
Credit unions often have a more localized focus, serving specific communities or groups of people. This can result in a more personalized and community-oriented experience for members, with a stronger emphasis on customer service. Banks, on the other hand, tend to have a wider geographic reach and may offer a broader range of services and products.
Credit unions are typically governed by a volunteer board of directors elected by the membership, while banks are governed by a board of directors chosen by the shareholders. This can lead to differences in decision-making processes and overall governance structure.
Good Things are Happening at SRP
If you would like to learn more about the function of credit unions and the positive impact they have on local communities, contact SRP Federal Credit Union. Since our founding in 1960, SRP Federal Credit Union has been dedicated to our members. The members are the heart of our credit union and the sole purpose for our existence.
If you have an immediate need that we can help you with, don't hesitate to get in touch with us.
This article is for informational purposes only. Membership Required. SRP is federally insured by NCUA.